Introduction
In today's highly competitive market, businesses are constantly on the lookout for innovative ways to connect with their audience. A brand story video offers a compelling medium to not only showcase your products or services but also to reveal the heart and soul behind your brand. A professionally crafted brand story video is far more than just a promotional tool; it's a narrative that binds the customer to the brand, creating an emotional connection that can significantly boost sales.
What is a Brand Story Video?
A brand story video is a succinct 2-5 minute visual narrative that dives deep into the ethos, mission, and value proposition of your brand. This short film aims to establish a genuine and emotional connection with your viewers, subsequently steering them down the sales funnel. This type of video is usually designed to answer key questions about the company: Who are you? What do you offer? Why do you do what you do? How do you make a difference? It is beneficial for both businesses and non-profits.
The Psychology Behind Emotional Buying
In the consumer world, emotional investment often precedes financial investment. Research shows that consumers are not just rational buyers but are largely driven by emotions and perceived value. A brand story video, often produced in an engaging interview style, amplifies the perceived value of your brand. By offering a high-quality, easily accessible, and short but informative video, businesses can set themselves apart from competitors, especially in saturated markets.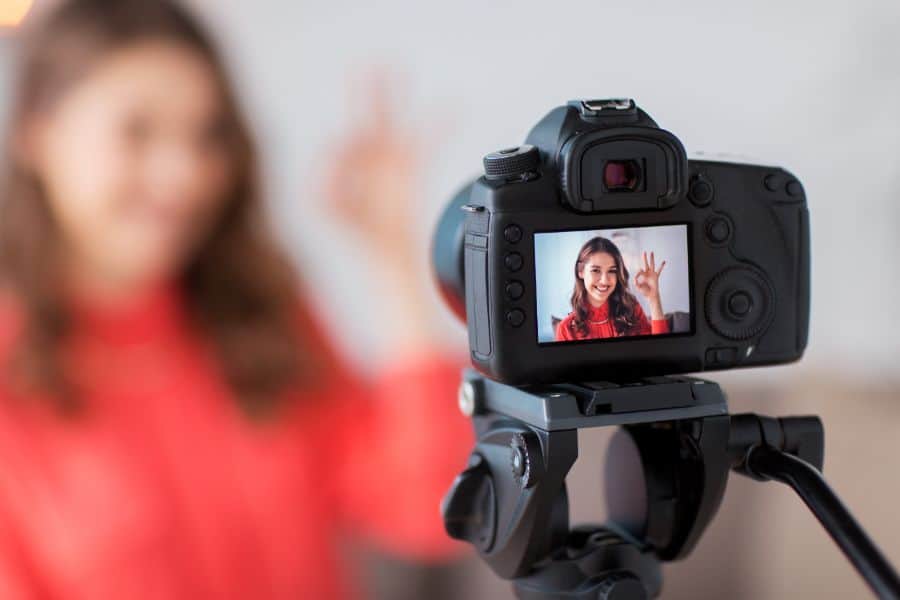 Why Video Content is the Future
According to various studies, 54% of consumers prefer to watch a video about a company rather than read about it. This preference for visual content makes a compelling case for integrating a brand story video right on the front page of your website. A well-produced video signals to your customers that you are committed to delivering a quality experience and that you have invested in sharing your brand's story in a captivating way.
Leveraging Micro Content for Social Media
One of the greatest benefits of investing in a brand story video is the repurposing potential it offers. The content can easily be broken down into smaller pieces, commonly known as "micro content," to fuel your social media strategies. Short clips, quotes, or even stills from the video can be strategically shared across various platforms to maintain brand consistency and engage with a wider audience.
A Quote to Ponder
As marketing guru Jonah Sachs puts it, "Your brand is a story unfolding across all customer touch points." A brand story video serves as an invaluable chapter in this ongoing narrative, allowing your business to resonate with its target audience on a deeply emotional level.
Don't miss out on this transformative marketing strategy. Contact us to discuss your business goals and challenges. Our experienced team will tailor a video strategy that addresses your specific needs—absolutely free of charge.
For outstanding results that truly make a difference, it's time to invest in a brand story video that speaks volumes about your business. Call or email us now to get started on creating a brand story video that will elevate your brand like never before.
Join our newsletter
Get video tips and tricks right in your inbox!