Here's one of the recent articles about Product Video and it's Purpose from our partners Buck & Birdie Media. We couldn't have said better ourselves!
You've been around for a while, I'm sure you've had a flat tire before. It's not the most pleasurable experience, especially waiting hours for a tow to come. Alternatively, having a spare and jack make the process faster, but being immobilized gets you nowhere. You might have an awesome truck, but if your tires are flat, you aren't going anywhere.
BUSINESS IS A VEHICLE
55% of purchases are a direct link to a brand and its product videos. However, videos that hide behind cool and glamorous art do not provide consumers with purpose or value alone. How do we strike a balance? Sure, product videos highlight how cool your stuff looks, but what is the real message this sends your potential customer? And after all, messaging is everything. I'm not saying completely get rid of product videos – I am suggesting a different perspective around them. It is vital to branch out of product-only videos. Here are the reasons why:
If you convert less than 10% of the traffic you attract to your site, your videos are not doing their job.
If you build awareness of what you do but leave out the purpose of why you do it, how you are unique from the competition, and how you solve your customer's problems best, you are leaving more than conversions on the table.
Don't get me wrong – awareness and demonstration videos are important, however, there is an approach that will not only boost awareness and web traffic but also give potential customers quality information and build more trust, in turn leading to more sales. Without this factor, the formula to successfully create customers is incomplete.
THE BRAND STORY VIDEO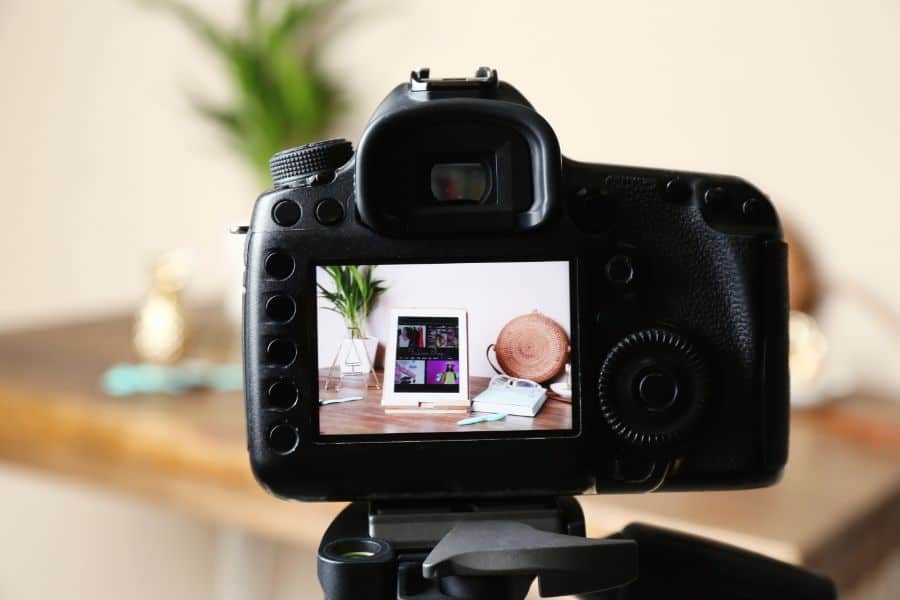 "Marketing is no longer about the stuff that you make, but about the stories you tell." Seth Godin
Join our newsletter
Get video tips and tricks right in your inbox!