A brand story video is a 2-5 minute video that tells the story behind your brand that's designed specifically to create an emotional connection with the viewer that leads to sales. It gives customers a look behind the scenes of your brand and gives them a real human connection behind your brand.
Brand Story video goal is to answer several questions about the company: Who, What, Why, and How.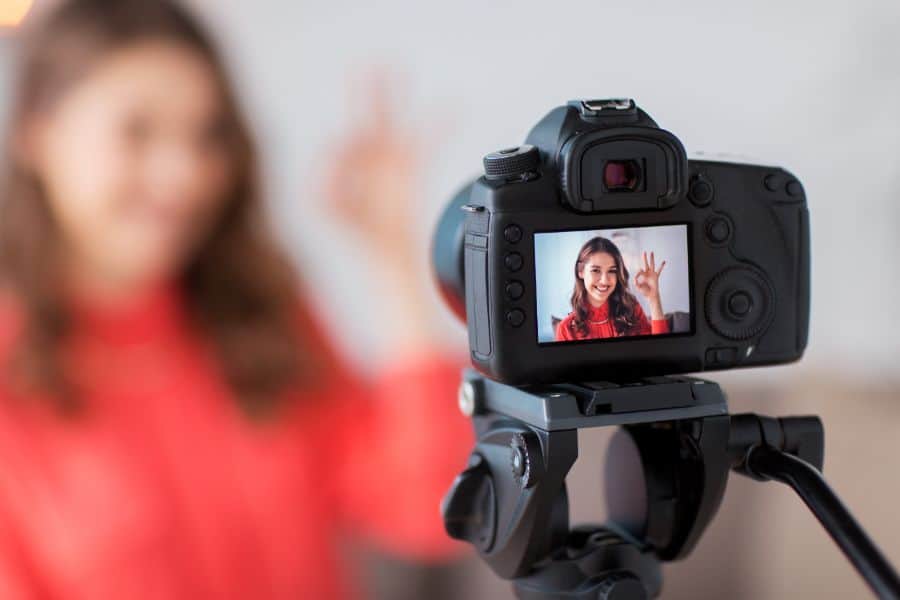 People are emotional buyers based on perceived value – a brand story video is an interview style video that greatly increases the perceived value of your brand when done right. When you have a beautifully crafted brand story video right on the front of your website, it tells customers that you care about creating a quality experience and that you've invested in sharing your story in a meaningful and captivating way. 54% of consumers would rather see the video instead of read and when there is one about your company with great production quality, easy for them to find, and short and consumable, I've seen many businesses set themselves apart from the competition, especially in crowded markets. Plus it gives a ton of micro content for your social media strategies. How is all this sounding so far?
"Your brand is a story unfolding across all customer touch points." Jonah Sachs
GET RESULTS Let's get you the results you need. Call or email us, tell about your business goals and challenges, and our team will build a video strategy specifically for your business FOR FREE.
Join our newsletter
Get video tips and tricks right in your inbox!